Presslinkmedia is engaged into business of providing operational assistance to unrepresented publications in Madhya Pradesh. We have a team of experienced people who have been associated with media industry for several years. This is our core strength too.
We are presently representing Business Standard, Delhi Press ABP, Divya Himachal, Malyala Manorama and Sakshi having our network in all major cities ie Indore , Bhopal, Jabalpur and Gwalior..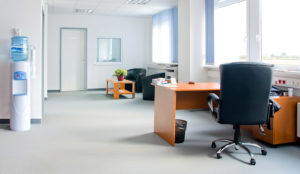 Our Job includes.
Regular servicing of advertisers and agencies while updating them about publication like rate changes lay out change and any value addition.
Business generation from the private and government clients of the state.
Signing Bulk deals/ Yearly Deals.
Ensuring top of the mind recall of products among the potential clients.
impalement in various government departments